We don't have to beat around the bush: no matter the manufacturing company, chances are that - after several years of production - you have one or more machines that are in high or less urgent need of an upgrade. After all, with an upgrade you can not only enhance the mechanical performance, but also raise energy efficiency to a level worthy of a state-of-the-art production environment. But there is more!
The benefits of upgrading
Way more, because, by upgrading a machine, the possibilities increase to better integrate it with other machines or systems. And so you can actually unlock the ideals behind Industry 4.0 even for machines that are a lot older than the very concept itself! (2011 – Hannover Messe) However, there are many questions to ask oneself in order to make the right choice.
The advice of an expert in automation & digitization
Given our proven track record in this area, Yitch was asked by Flanders Make and Vintiv if we would be willing to share our vast experience in this subject in a collaborative webinar and whitepaper, something we were only too happy to do!
"Digitization mainly happens at the heart of a company, and therefore not on a machine level alone."
In this whitepaper, our very own Digitization Lead Stijn van Uytfanghe (amongst others) gives his insights on how to create added value by digitally upgrading an older machine, thus getting it ready for the ideas behind Industry 4.0. After all, digitization mainly happens at the heart of a company, and therefore not on a machine level alone.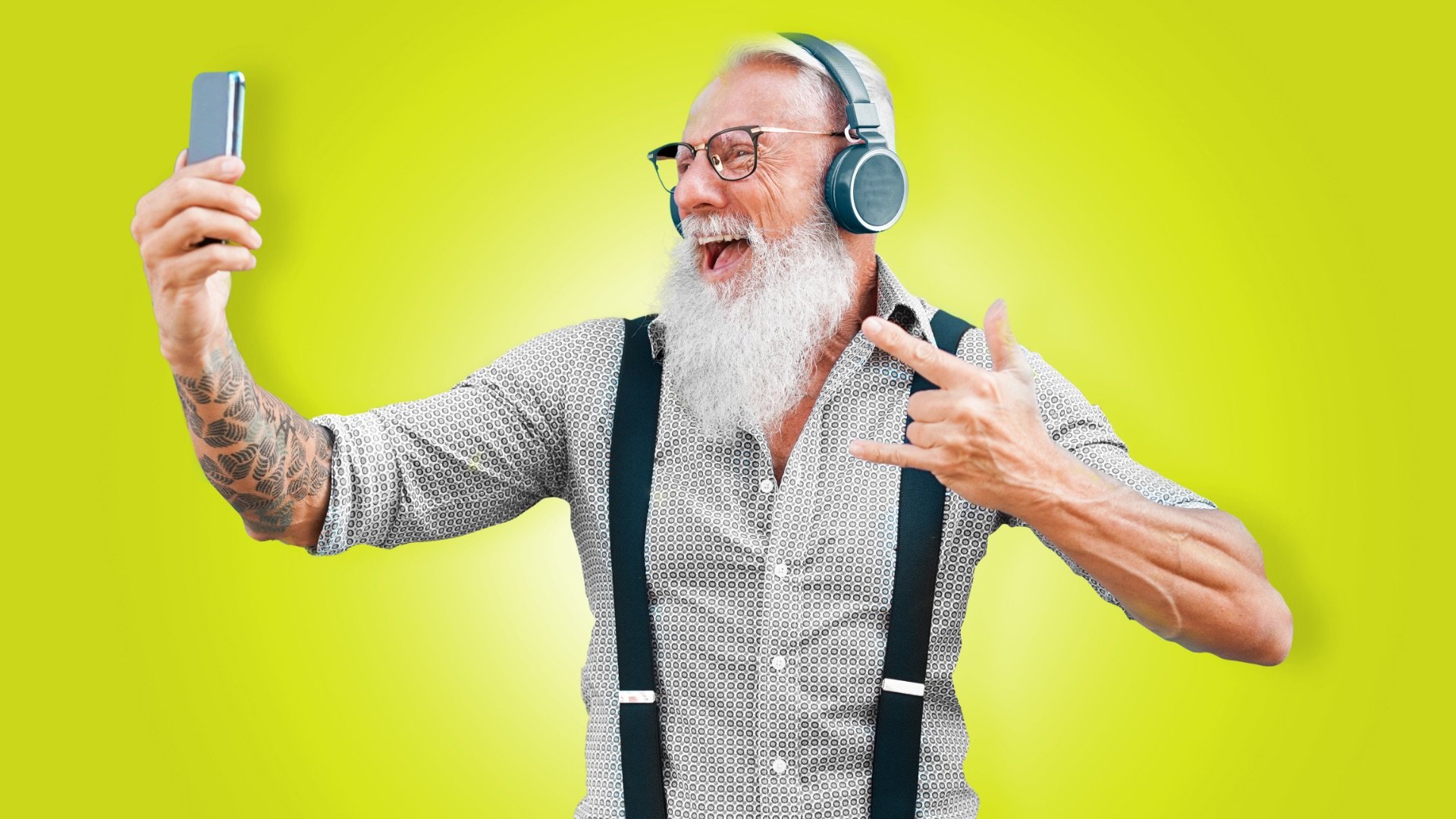 But what measures can be taken when upgrading a machine to prepare it for its potential integration with other levels of the company? These are the issues that are being answered through this whitepaper.
Do you have a pressing optimization issue yourself? Then please do not hesitate to download this whitepaper!
---