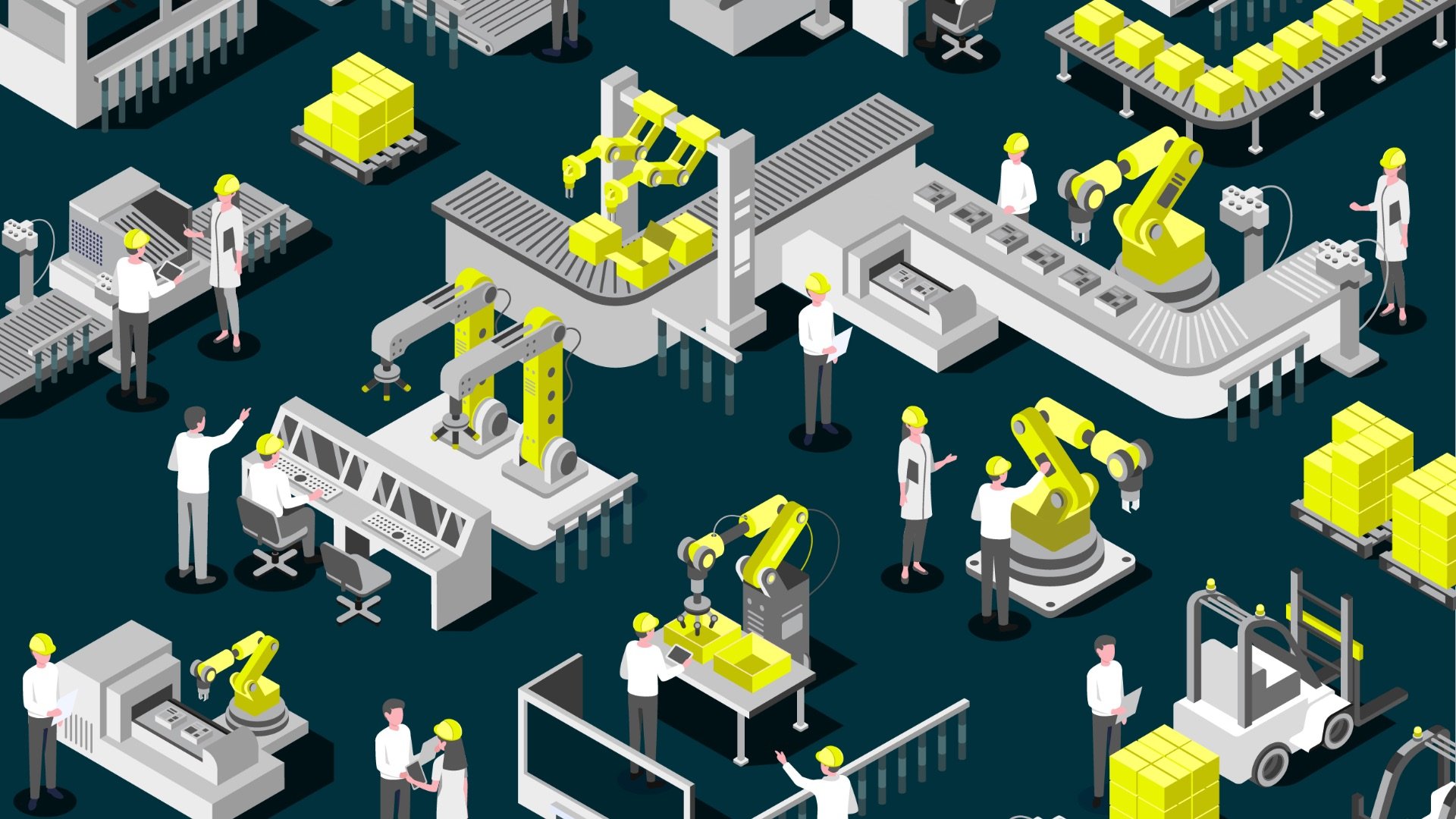 'How should we start digitizing?'
Companies that indicate a desire to digitize their processes often have no idea how to accomplish this endeavor.
What are our priorities?
What problems can we solve with digitization?
What functionalities do we need?
What are the stages of such an implementation?
What will be the overall cost?
High-profile digitizing experts like Yitch can offer a great deal of insight on this by conducting a preliminary study. However, it is important to note that this study must be based not only on interviews with managers or superiors, but also on an extensive visit to the production site, where it is possible to engage with the relevant operators.
This will be followed by a written description of how a particular company operates, seen from the four aspects that are a part of MOMS:
Production,
Maintenance,
Inventory,
and Quality.
Through this extensive observation, Yitch is able to perfectly understand and answer the question of what a system is supposed to do, and what problems it is supposed to solve. This analysis is included in a URS (User Requirement Specification).
That error won't ever occur again!
In this way, Yitch consultants will be able to pinpoint precisely which losses can be remedied through a MOM system. 'That error won't ever occur again!' By combining the cost known to the production company itself with the opportunity (eliminating the mistake), we can calculate the potential savings, and thus assign the right priorities to the project.
In other words: Yitch can help to objectify certain choices.
Where to start when implementing MES/MOMS?
When a company decides to implement an MES/MOM system, the roll-out is preferably done according to the logical product flow:
receipt of goods,
pre-production,
production
and finally the finished product...
Not only because this flow is only logical, but also because this approach makes it easier to expand the set-up of the system from a software point of view. If you decide to focus on production first, data will be missing in the field of logistics. Moreover, if you skip some steps, you may not be able to link the historical production data to the logistics.
Also, following the product flow logically means that implementing software models will be much more straightforward. But as a production company, you are of course always in the driver seat. If your priorities focus on another aspect - e.g. quality management - then a specialist such as Yitch will obviously meet you there by providing a high-performance QMS system.
When is the perfect moment for you to invest in MES/MOMS?
The failure rate when deciding to implement and start using MOMS and MES is highest in companies where either the business and production processes are not yet under control, or where there is no insight into what is happening on the production floor. A certain stability in the production process is therefore necessary before implementing a MOM system. Only once this stability has been achieved will the implementation of such a system actually uncover the desired opportunities.
In addition, there must be a certain awareness that you are really running up against the limits, that there is too much administration on the production floor, that the internal logistics are performing insufficiently, that there are too many losses....
In close consultation - and through our Quick Scan Tool - we can determine whether your organization is ready for the next step.
---