After 25 years Reditech has chosen to continue its activities under the new name Yitch. And we can assure you: this is no joke, we are bloody serious! With this new name, business owners Werner Fransen and Wim Van Soom wish to highlight not only the company's activities, but even more so their most important asset: their employees.
The next step!
'Yitch'. A sudden change always causes a minor shock. "We realise that people might be startled for a moment by the name change," says Werner Fransen, who together with Wim Van Soom is responsible for the strategy of the automation and digitization specialist. However, the time was right, he says. "We were ready for the next step!"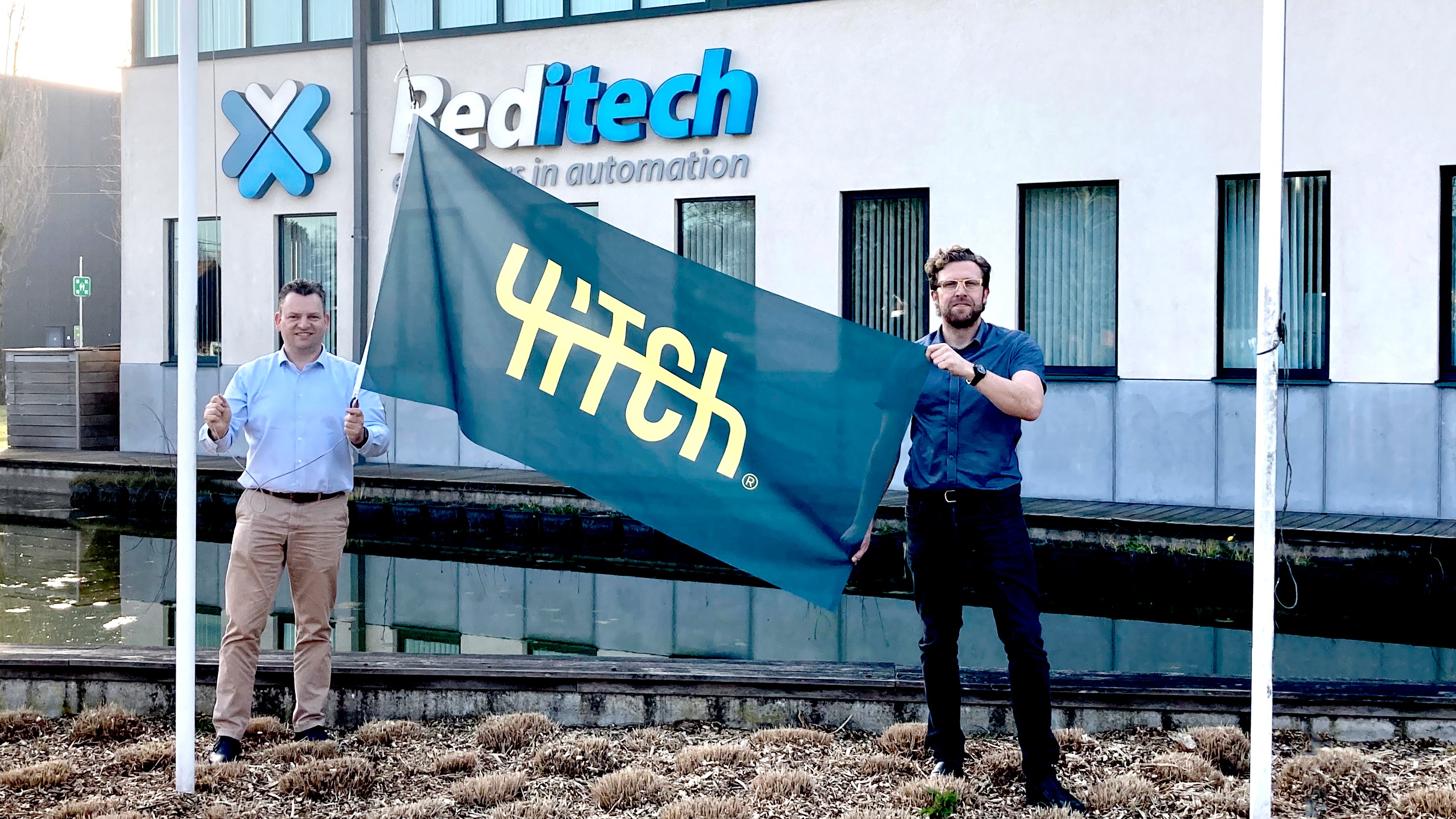 Why Yitch?
Apparently there had been a feeling amongst the business owners for some time that something needed to change, to better reflect the company's identity in its naming.
"Once we were able to link that feeling - that itch, so to speak - to our activities ('T(e)ch') as well as our most important asset - the team and the customers ('You'), the new name appeared nothing less than an obvious one: Yitch!"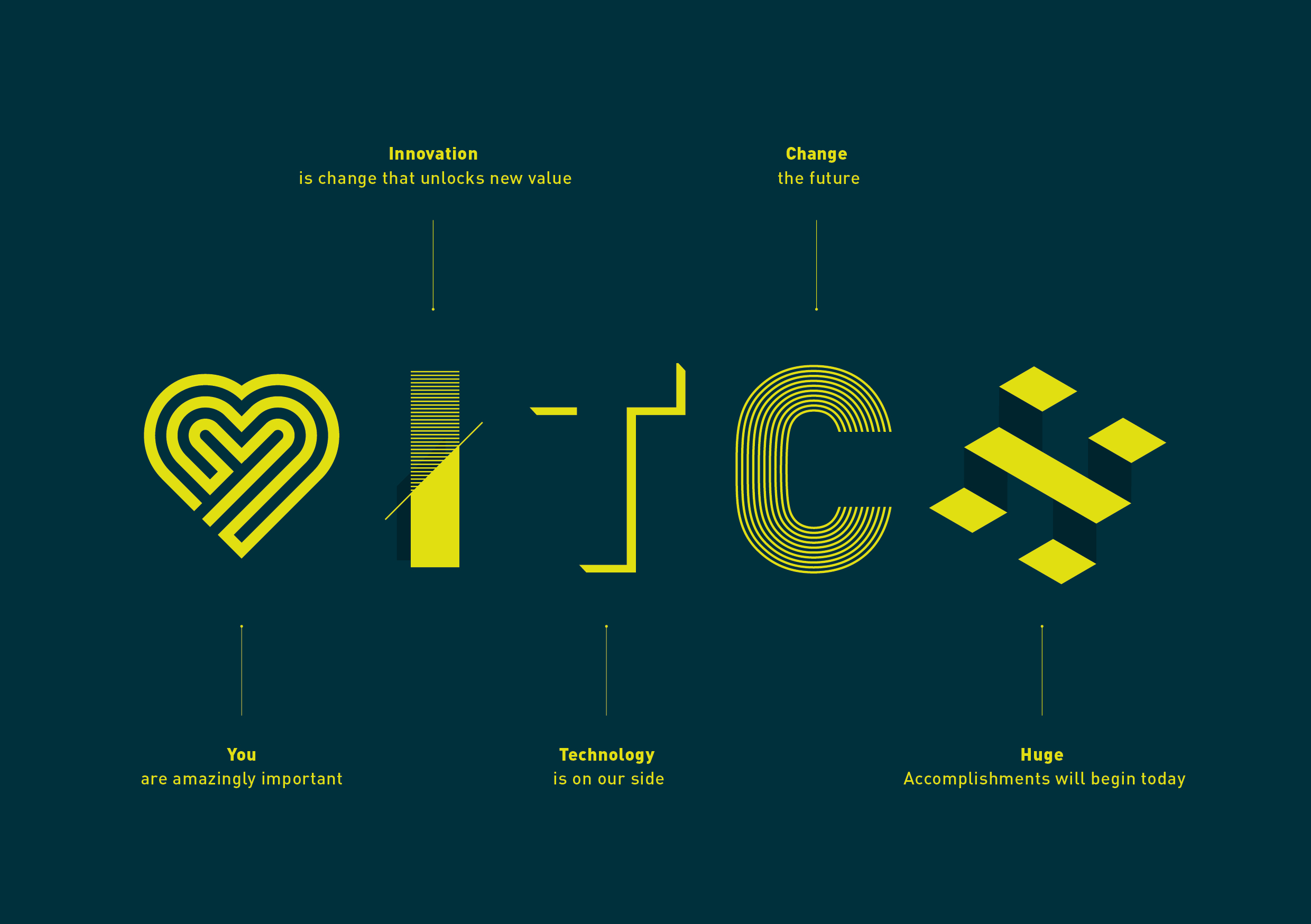 NOT your ordinary automation company
'NOT an automation company'. It is clear that Yitch does not wish to profile itself as purely an integrator of automation solutions, nor as a mere supplier of hardware or software building blocks to streamline production.
"On this redesigned website we want to engage with our customers in many more and more in-depth turn key projects."
"It is true that Yitch's mission statement makes it stand out from possible challengers," states Michael Leliaert, talent acquisition specialist. "Yitch's 'Why' is a core value that attracts a lot of our engineers - people with ideals, eager to help engineer tomorrow's world. Yitch aims to help companies keep production and consumption as close to one another as possible, in order to ensure not only medium-term output, but above all job security for future generations."
Interested in joining Yitch? Please visit https://yitch-jobs.eu/.
---