The general public has been familiar with mixed reality - the enrichment of reality with virtual elements - ever since hordes of teenagers took to the streets with their smartphones in hand in search of virtual Pokémons. But augmented reality will also certainly find its place in an industrial context, linked to real-world objectives.
"Mixed reality: the ability to enrich reality with useful additional information. The benefits of this within an industrial context are undeniable."
What does Continuity (keeping processes running) run into?
In order to guarantee continuity at production companies - meaning without encountering downtime - support is an absolute necessity. Through telephone contact, a support engineer tries to find out exactly where a problem is, in order to solve it as quickly as possible.
However, one of the common problems that a support engineer often encounters is that an operator on premise does not always succeed in explaining exactly what is going on.
Tools that allow you to get an improved context of a certain problem, can contribute to finding the cause of that particular problem much faster, and thus solving the problem faster too. For many service technicians, the introduction of smartphones with a camera already proved to be a great help in asking a colleague for help via photos, but things can get even better!
Mixed reality
Always into exploring new technologies, Yitch decided to conduct the necessary research to see if the Microsoft Hololens - a 'pair of digital glasses' where reality can be enriched with additional information projected into the line of sight - could be usefully deployed at manufacturing companies. This in combination with the specific software that Yitch implements at manufacturing companies.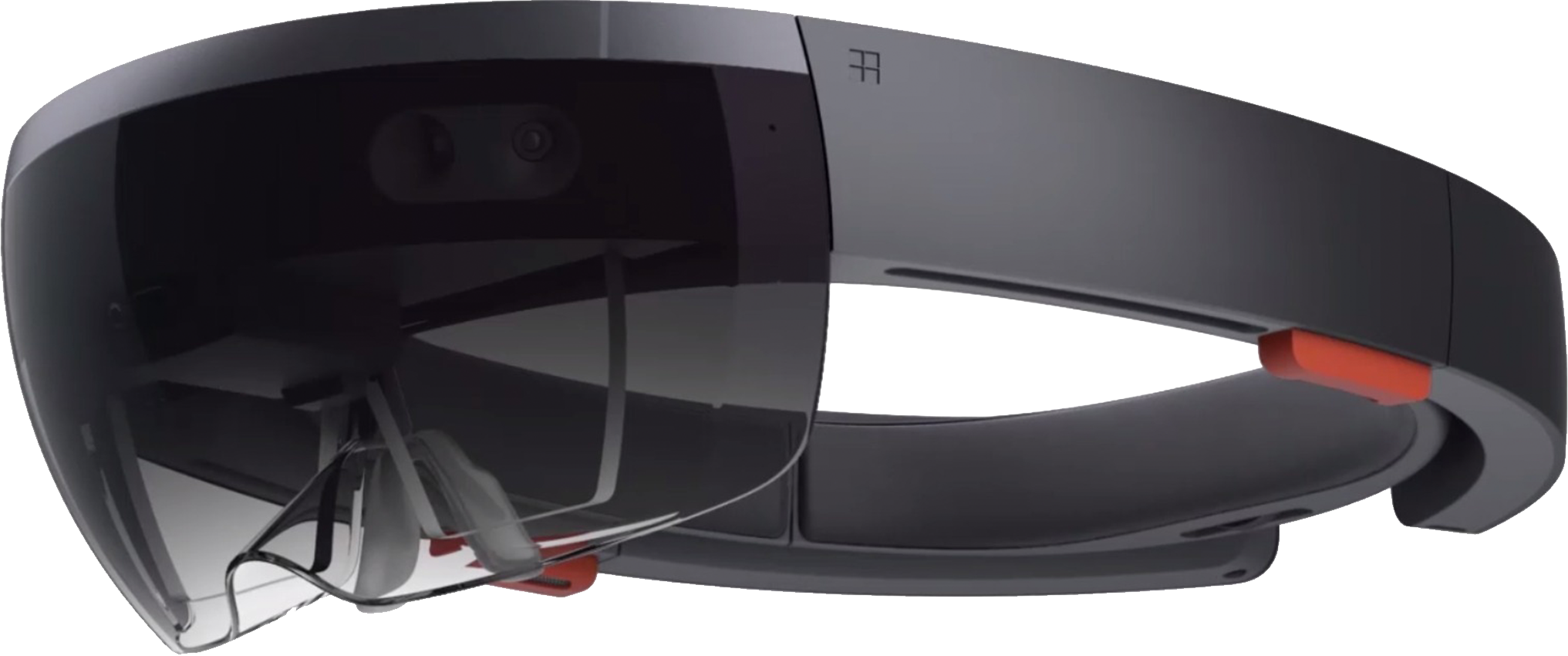 Opportunities
The results of this research by Yitch, managed to confirm the presumptions that the Microsoft Hololens could certainly be a useful tool to facilitate support by technicians, and thus provide Continuity in a more efficient way. The added value of AR glasses within an industrial framework, is of various kinds.
Remote support using visual guidelines


Through a Hololens, a remote support engineer can easily and remotely observe the actions of a technician or operator. In addition, that support engineer can also draw visual cues in the field of vision of the operator. These will be linked to the respective point of interest.

E.g.: An arrow indicating which switch to press. This means that when the operator turns his attention to another object, these drawings will no longer be visible, but as soon as he turns his attention again to the previous point of interest, the clues will be visible again.



Instant assistance using video, pdf,...


A second possibility for the operator himself, is to display videos, tutorials or other manuals in the field of vision, so that he can keep his hands free, in order to solve a breakdown a lot faster. This advantage is obviously useful for maintenance, but certainly lends itself to production as well.
A cleanroom as a catalyst for Augmented Reality
More and more companies are manufacturing their products in a cleanroom environment in order to reduce or even eliminate the risk of contamination. Research is also often conducted in a cleanroom environment. But despite the many advantages, there are also some practical challenges to working with or in a cleanroom environment.
After all, if a problem arises, the service engineer
first has to take the necessary vestimentary measures,
then decontaminate the necessary working material
and only after going through a number of passes
can he provide support to the technician on site and to the specific installation that's been confronted with a problem.
And there is absolutely no exception to the twenty minutes it takes to complete this entire process.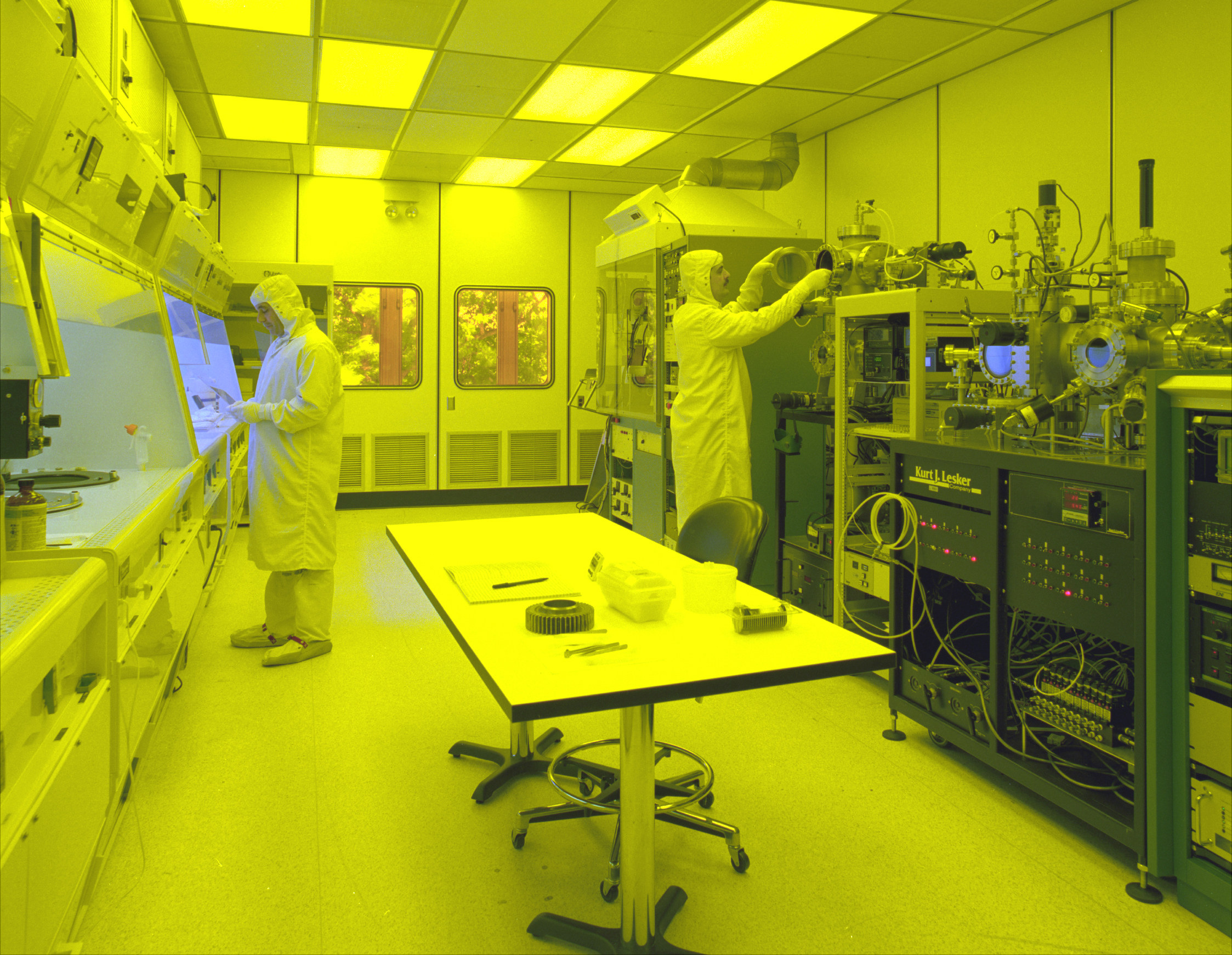 For such circumstances, augmented reality glasses such as the Microsoft Hololens can generate massive time savings and efficiency gains. After all, by means of the Microsoft Hololens, a (remote) service engineer can follow along from outside the cleanroom what the technician on site sees, and provide assistance based on that. Without him or her losing time in a time-consuming dress-up situation.
This technological innovation also showed its huge added value during the past pandemic, when many engineers had to work from home. Thanks to the Hololens, many of them were still able to offer quick and accurate support to various operators in clean rooms.
Discover our solutions for smart factories!
---