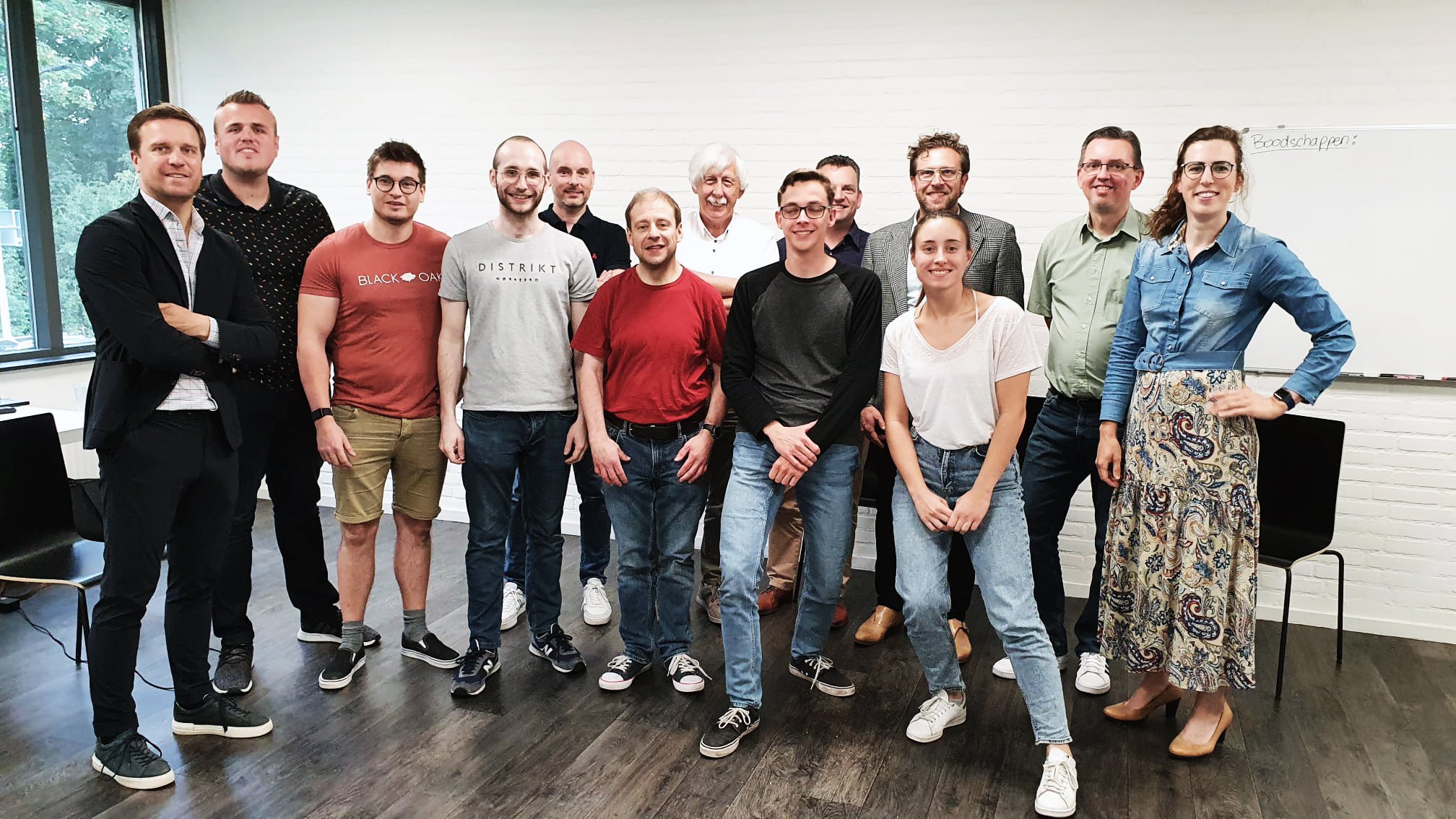 'Turnover times three in five years'. It is not wrong to set concrete goals, as long as they are followed up. This is proven by automation and digitization specialist Yitch, with subsidiaries in Bornem, Genk, Breda and Leicester. After last year's rebranding and the recruiting campaign that followed, co-CEOs Wim Van Soom & Werner Fransen are continuing their ambitious journey with the takeover of the industrial IT activities of sector colleague Control & Protection Automation (CPA).
Industrial IT operations only
Digitization and automation expert Yitch is maintaining its growth strategy, which a strong focus on expanding its capacity in Belgium and the Netherlands. Within this ambitious roadmap, the Bornem-based company is now ready for the next chapter: the acquisition of the industrial IT branch of the company Control & Protection Automation (CPA).
There is, to say the least, a lot of synergy between the two companies. "Not only do we both operate in the world of industrial automation, while the customers of CPA's Industrial IT team fit in perfectly with our focus sectors, but each of us also has branches in Antwerp and Breda, among other places, which only adds to our complementarity," explain Wim Van Soom and Werner Fransen.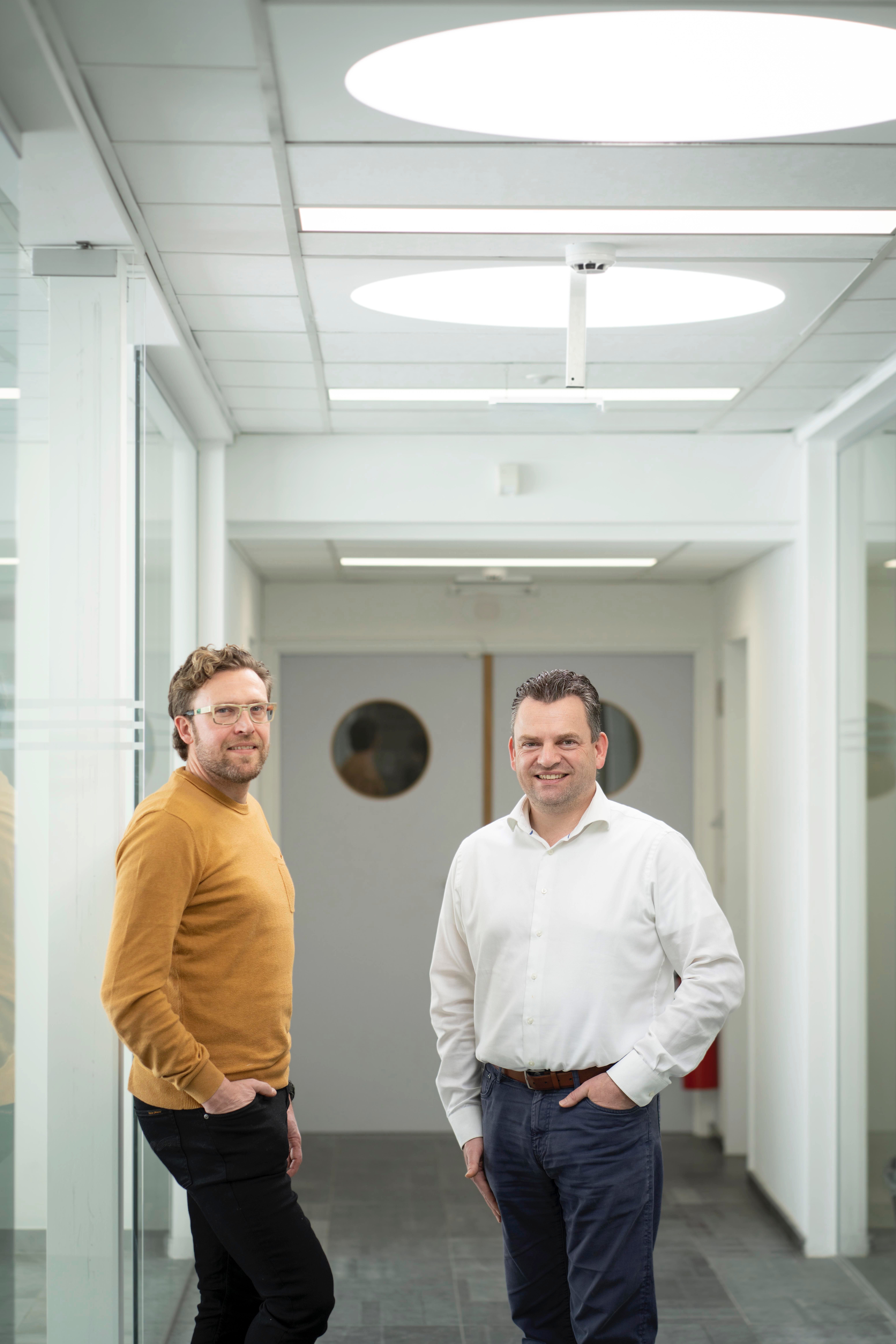 Adding expertise in a way that is impossible through regular recruitment
The CPA Industrial IT department is being transferred and integrated in its entirety, which means that Yitch will see its staff of 85 employees supplemented overnight by 10 experienced experts.
"An incredible boost that is simply not possible through traditional recruitment", say Wim Van Soom and Werner Fransen. "Not only is this a perfectly matched and instantly deployable team of experts, but also the proximity of Wilrijk to Bornem (< 20 km) and the presence in Breda must allow us to immediately increase the number of automation and digitization projects in Belgium and especially the Netherlands while avoiding any growing pains."
What will change due to the acquisition?
For companies that relied on the Industrial IT branch of CPA, the 'transfer to Team Yitch' will involve quite a bit of added value.
"Through our Continuity department, our own clients could already benefit from guaranteed support by means of service level agreements (SLAs)", says Werner Fransen, backed up by Sven Simons, Manager Industrial IT of the former CPA department. "From now on, this service will also be rolled out to those customers who make the switch. In addition to their usual Industrial IT-experts, they will now also benefit from 24/7 support from a highly trained team."
'Why': A mission that stands out
'NOT an automation company'. It should be clear that Yitch is not your average company. No worn-out catchwords in the mission statement, but a simple 'Why' is at the heart of it all: Why is Yitch doing what it does?
The answer is very straightforward: Yitch wants to give companies the means to keep production and consumption close to each other, to ensure not only short-term output, but also job security, job opportunity and overall prosperity for future generations in the communities where those companies are located.
"A distinguished aspiration that many of our current and new engineers - people with ideals, eager to build the future - can relate to. So once again: a perfect match! Although we are still looking to further expand this wonderful team. Those who are triggered, please visit https://yitch-jobs.eu/."
---